ABC of Innovation and Entrepreneurship
Does your learning plan include the ABC's of innovation and entrepreneurship?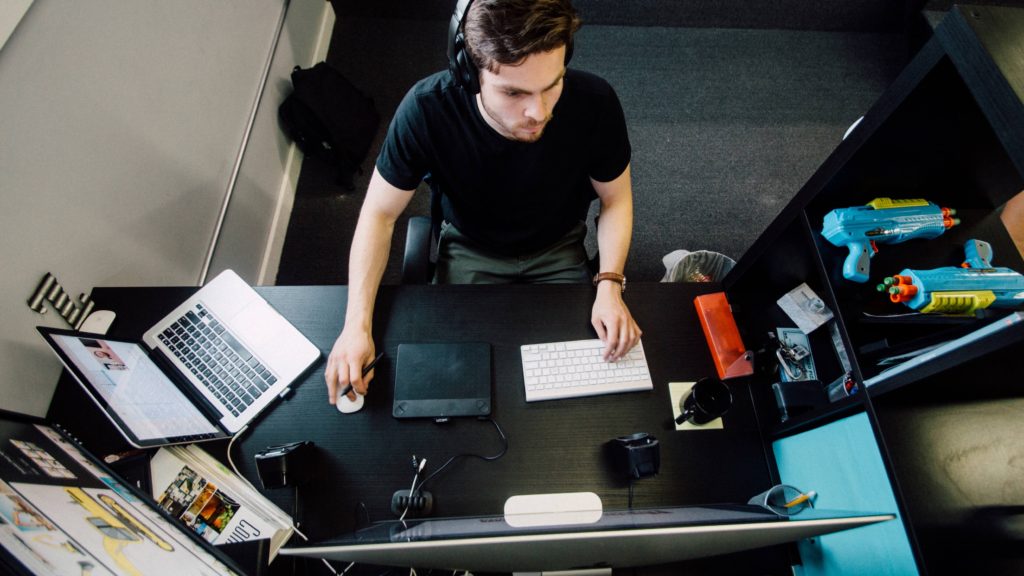 Summer is a glorious time to dream about your future. If you are planning to attend GPRC as a new or returning student this fall, or maybe just looking for a part-time upgrading opportunity, your first days at college can be exciting.  New classes, new learning opportunities and new friends, just to name a few.
Grande Prairie Region Innovation Network's member GPRC and its working relationship with Community Futures Grande Prairie & Region are keen to have you include innovation and entrepreneurship to your studies.  Imagine working on your ideas, such as a research project or a new business idea while attending classes.
These are those ideas that you could help further develop your career path or solve a business problem or develop a new product for the marketplace.
How about incorporating any one of these ideas, passions or situations into your studies?  What about one of these being a work project that you use your learning in class and apply it to an out-of-class assignment or demonstration project?
If this sounds interesting, Andrew Dunlop,  Manager of Scholarship, Innovation, and Research at GPRC maybe able to find the right opportunity for you.
GPRIN is always interested in hearing from students that want to do applied research and/or develop new products or services in the marketplace.