Grande Prairie's economy is getting more active – Are you ready?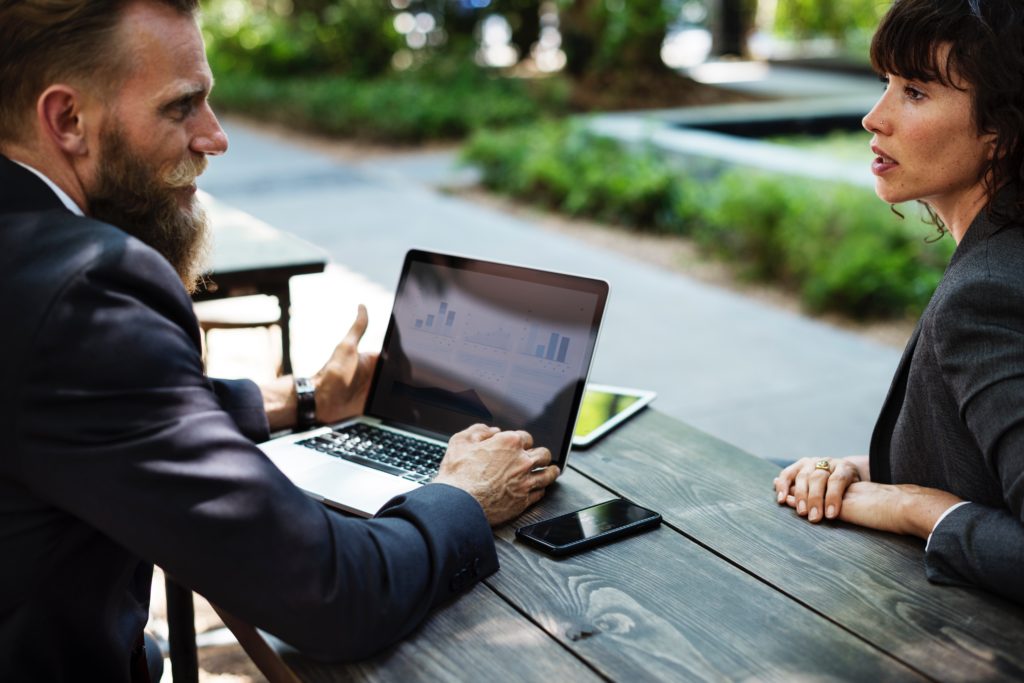 The Grande Prairie Economy is Picking Up!
In visiting companies, a big challenge owners tell Grande Prairie Regional Innovation Network (GPRIN)  is they don't have enough time to work on their businesses and hence often fall into inefficiencies and doing work that the customer doesn't want to pay for.  Add to that, customers are wanting more product or service for less costs.
These inefficiencies can significantly reduce your profit margins.
So before you gear up and hire new employees to do more business, how about improving the foundation of how the business operates first?
What if companies looked at adopting the right technologies to maximize the value or productivity of their processes?  Buying new technology and increasing the skill levels of employees to use new technologies, may set the stage for a good expansion plan.  It may be one of the best ways to grow your business and continue to be competitive.
In looking around your business, what is not working the way you think it should?  How much material is going into the waste bins and why?
How many returns are you dealing with? And how much time is it costing you to manage return products or re-working  a job?
Could you increase your bottom line by improving your processes and thereby reduce wasted time?
Sometimes getting a handle on improving a company's processes and adopting technology can be difficult and frustrating.  If so, contact us via email or call us at 780-897-0680.  Our partnership with the National Research Council IRAP gives the region access to productivity and LEAN coaching.  In addition Go Productivity has numerous assessments and tools to improve how a business operates.