Does your learning plan include the ABC's of innovation and entrepreneurship?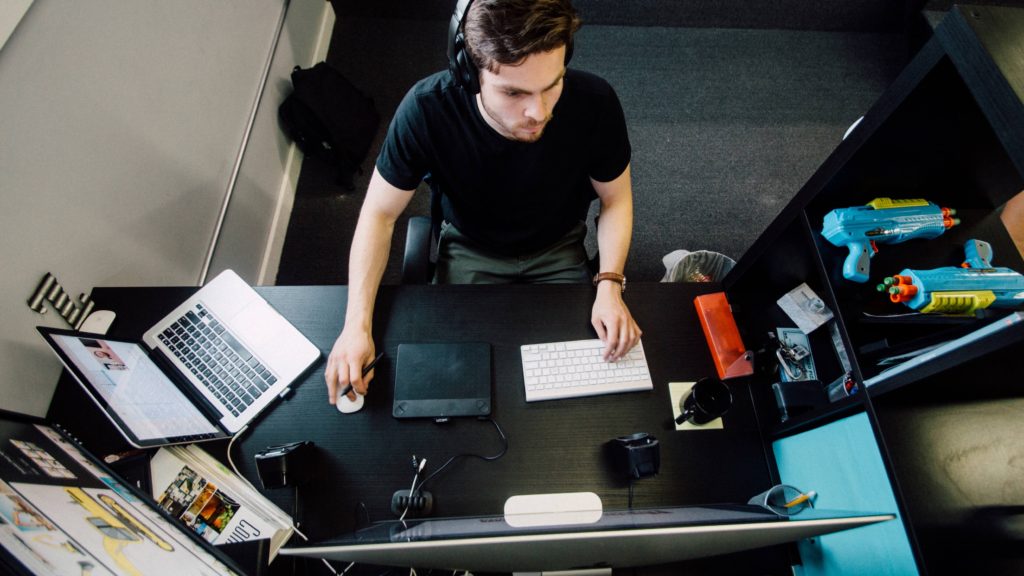 Summer is a glorious time to dream about your future. If you are planning to attend GPRC as a new or returning student this fall, or maybe just looking for a part-time upgrading opportunity, your first days at college can be exciting.  New classes, new learning opportunities and new friends, just to name a few.
Grande Prairie Region Innovation Network's member GPRC and its working relationship with Community Futures Grande Prairie & Region are keen to have you include innovation and entrepreneurship to your studies.  Imagine working on your ideas, such as a research project or a new business idea while attending classes.